I posted this morning about a
house
. A very pretty house. Mr DCT loves building. We have built twice. The Lord knows what we are to do next doesn't he?
Building takes time. Mr DCT will be happier for it I think. But this house is oh so pretty.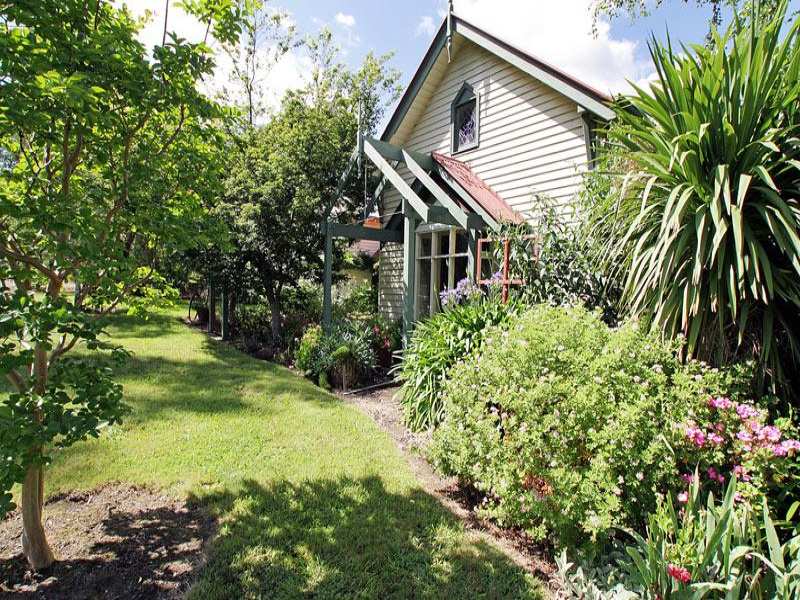 Not however completely practical.... one wood fire for the whole house and an aga stove. Not sure our family would cope with that. And an apparently significant heritage overlay in it's legal bindings. A whimsical lass like myself does not really take these things into consideration. Mr DCT is the logical one. Let's see what he thinks once he's seen it!
Maybe it's the fairy-tale that gets me. My dreams of being a mother - a mother who has a garden swing for her children, a mother who's husband has a shed to work in and the kids hang out with Dad. I dream of having a practical home that is not to big and not too small. What's with me?
Our old house was
lovely
, we had very little land space.... we wanted more yard space. We needed to move to the blessed school. The school that holistically regards our children of different needs and abilities.
I really don't think I am falling into that I want more, want it all type of person. Maybe I am? My hearts desire is to be able to make a good home, cook my family meals, make and grow our garden - and that garden swing.... that would be lovely.
image courtesy of pinterest
Hope I am not sounding ungrateful. There is much I am grateful for. I just don't like limbo.