I have been away in the land of no internet connection - aka my Mum's house.... It was nice to spend some time with family. My brother and his family have moved back to the home-town. Cousins played together and Aunty Rachael got to tuck her possums into bed. Very precious. I look forward to more times like that.
Checking the latest real estate listings is something I seem to be doing each day. Mr DCT and I have been discussing whether this little home is a long-term plan. Mr DCT always thought of it as a stepping stone. I whimsically and romantically thought it would be dandy. Reality is that we have about 20 overhanging huge gum trees, we live opposite a huge forest (not great for bush-fire risks here in Australia). It is very small.
So yesterday I found this.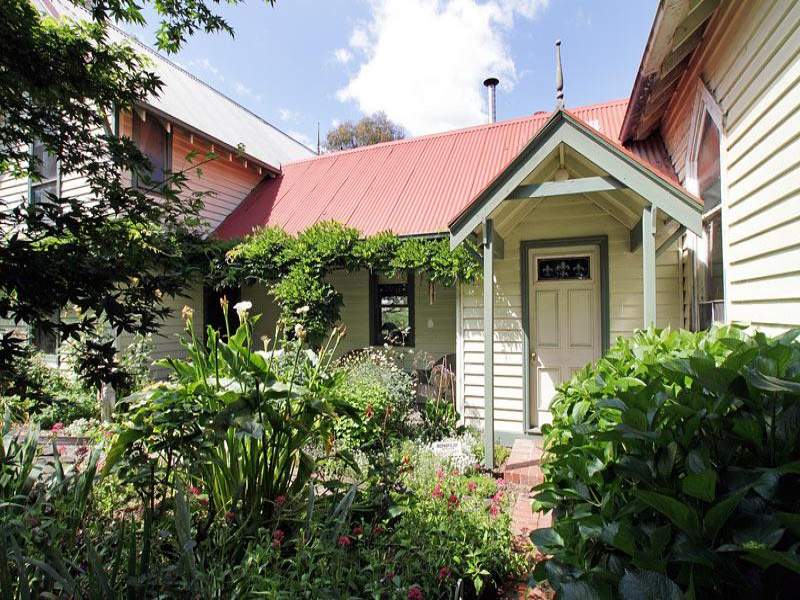 A coat of white paint inside and out and it is my dream come true. It feels too good to be true. Maybe I shouldn't be even sharing this. I wanted to share it though.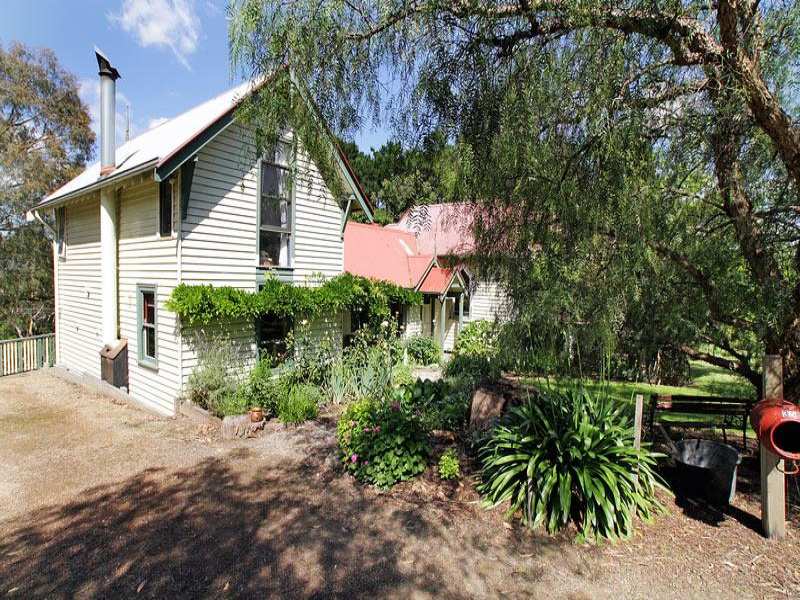 The children ran through the gardens yesterday. Miss G agreed it needs white paint and a little kitchen fix up. A big shed for Mr DCT. Space, flat ground and still only 13 minutes to the children's blessed school. Mr DCT will look at it tomorrow - will he find it as lovely as I do? I suppose it is all about the shed and the angle the sun will shine on the roof for solar power to be connected.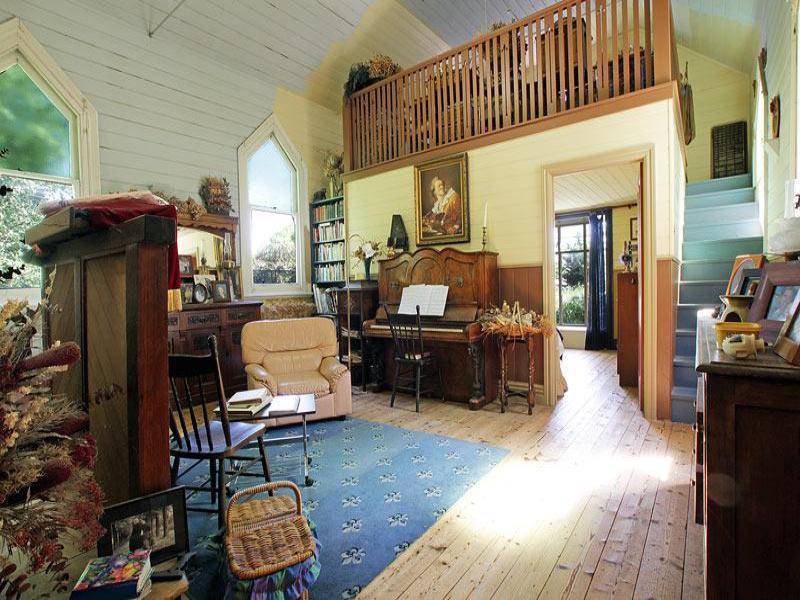 Here's praying! And it's nice to be back online!
Much Love Rach xo