Faith lets me think it is. I pray so. Tomorrow we will put an offer in on a house.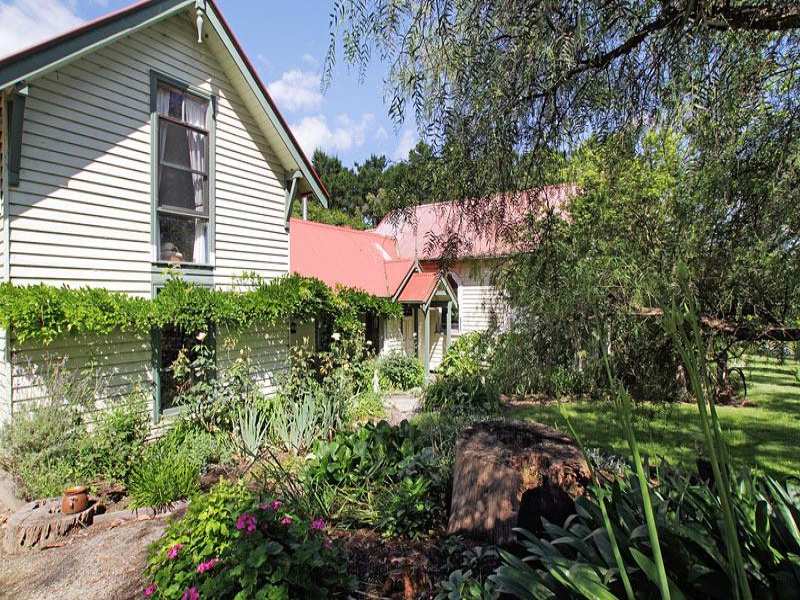 Yesterday I was feeling quite lost, lonely and not too good. For no particular reason, it just was. Maybe I should have read
this post
then. But I didn't.
Hubby sent me a message that was out of the ordinary - almost romantic really. A note emailed
"watching stars without you - my soul cries"....
for those of you who know us personally - Mr DCT is not really a traditional romantic type. This is a verse from a
movie soundtrack
we watched years ago.... and while he was at work all week into the early hours of the morning - I felt that way! Blessed I felt! I am really inspired to learn to play the piano as I type this listening to the song.
Today I had to drive to a nearby suburb to pick up 9 huge and amazing candy jars for my terrarium miniature gardens.
I departed once dropping the kidlets off at school, with two special friends joining me for the road trip! There was great op-shopping to be done, hard rubbish and lunch. My, we were exhausted by the 2:30pm. My camera has died, hence lack of photo's.
Upon returning to school to pick up the kidlets; Master J had a huge fall on 'the court' with the regulars. We headed to emergency to x-ray for a broken elbow. Thankfully - all is well and there are no broken bones (4 hours later).
Much Love Rach xo