I like that sometimes in my life, my biggest worries are whether I should paint the cupboard doors in the kitchen of our new house - or should I pop some curtains up? One of my
besties
and I have very similar tastes... I knew her YES would give me that little bit of courage I needed.
This is what the kitchen currently looks like. We settle on Friday and have been lucky to be able to move lots of boxes in already. I'm hoping to paint <<<<< Mr DCT here. Plenty of time to paint. Just move first.xoxo>>>>>>
heheh,
Anyway... Aesthetics are important to me, and I don't know if it would make any sense to me to move in with a kitchen looking like this - there is no point unpacking any of the boxes before paint dries!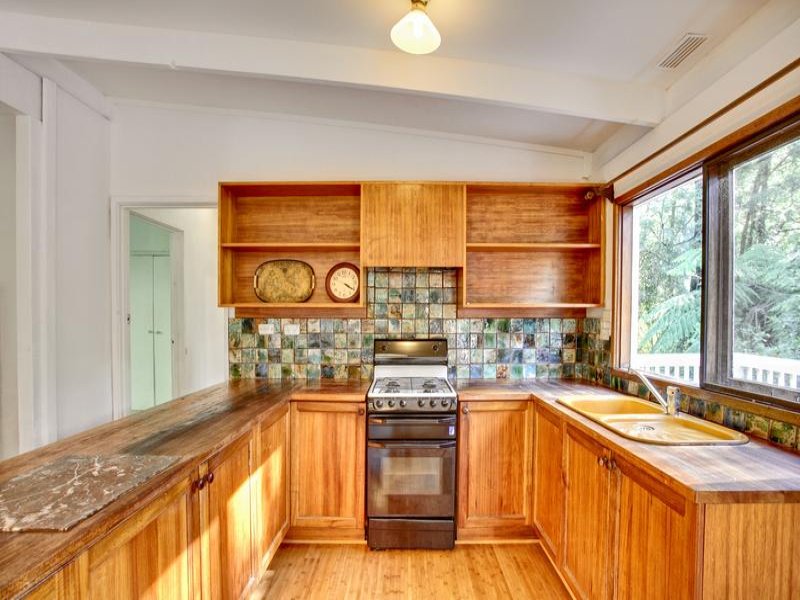 Down the track we may put in a new kitchen. But this is what I am thinking... Paint the top shelves white, a little blackboard feature on that middle bit above the stove. Tile paint the tiles, maybe the palest grey or white? Probably leave the timber benchtops, and either paint the cupboards or do something like this with curtains. We will replace the sink too, painting the benchtops may not work, I don't know. What I do know is that if I did that Mr DCT would probably get a tad stressed with me!
I do love my white though! All ideas welcome.... curtains or paint the cupboards? I'm leaning towards curtains!
Much Love Rach xx