Remember my
moss mural
? Well there are finally some spores - over a year later. Over a year later - we have also finished the renovation and the house is sold. What a blessing. Mr DCT did pressure clean the front of the house.... but he forgot this little heart over the meter box.... and it has spores!
Once we moved out, the remainder of the renovation was full steam ahead. A wonderful friend did most of the work, with Mr DCT doing what he could. So the end result from those early days is from this to this.....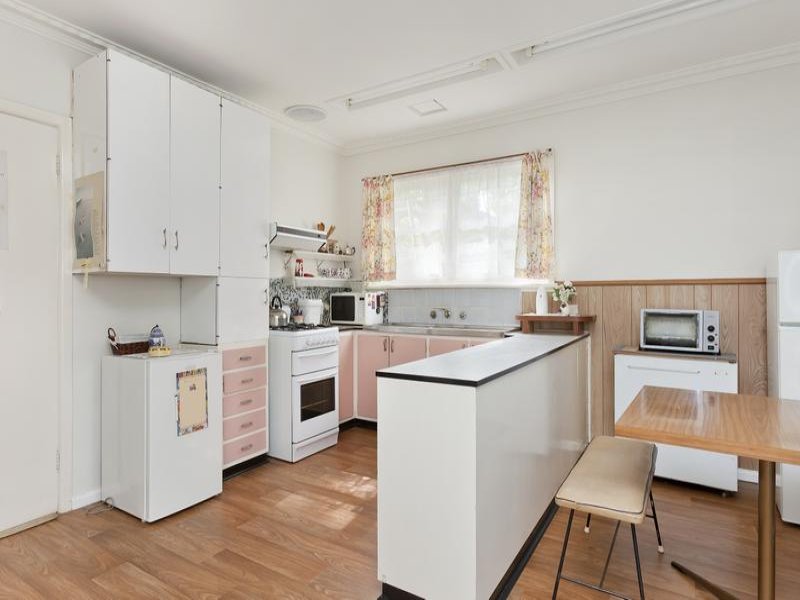 this to this...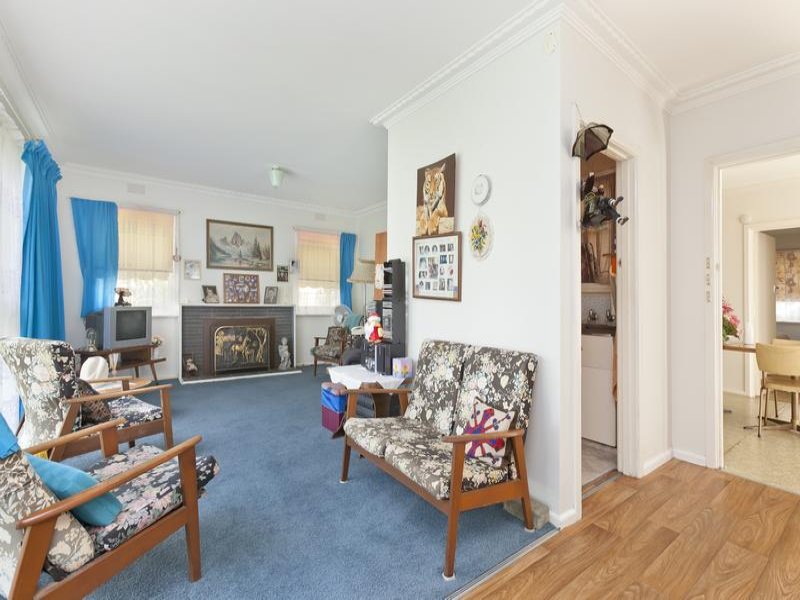 and this...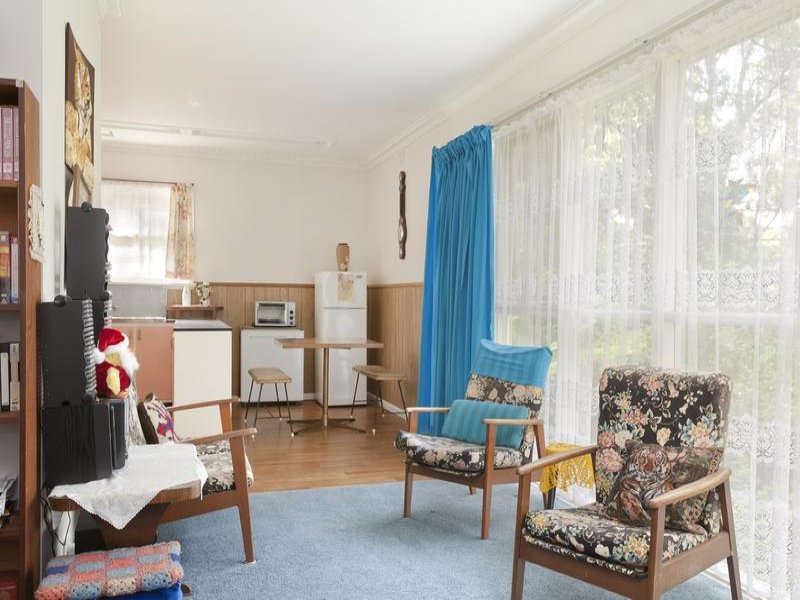 Outside was a family effort of gardening... this overgrown...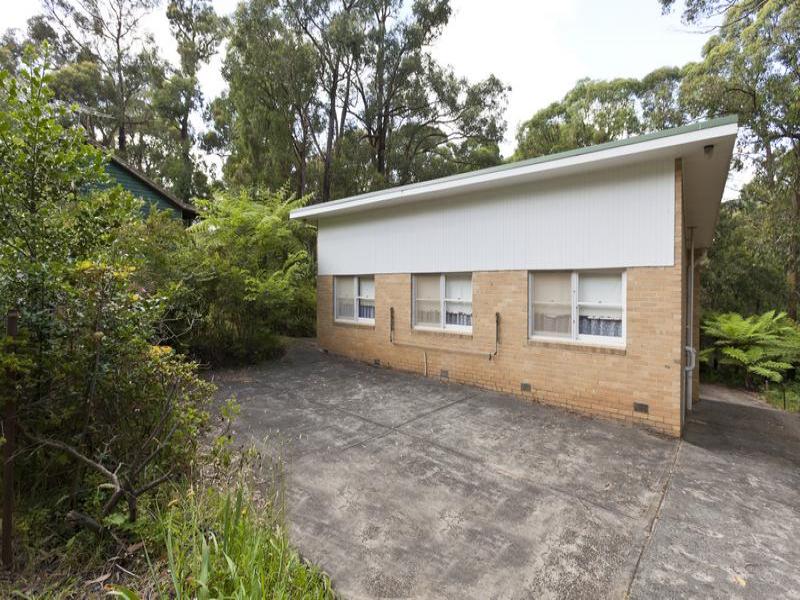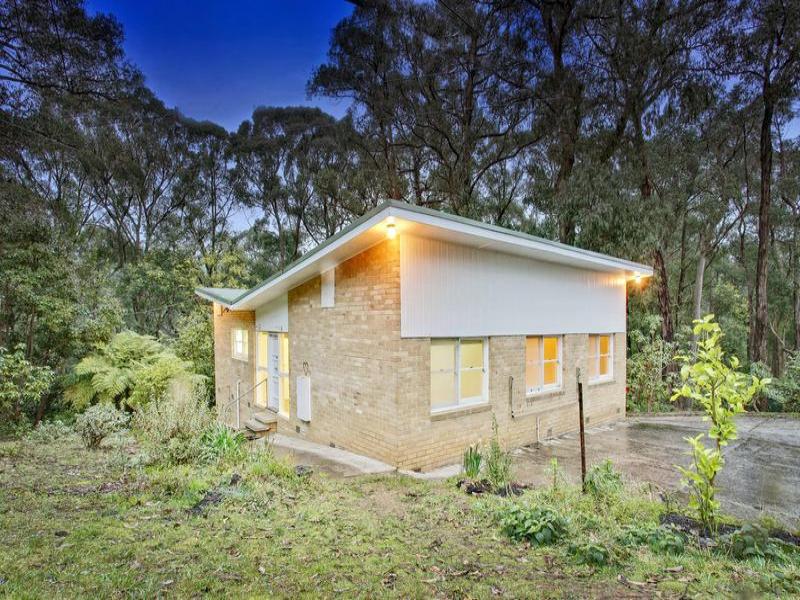 and the mold.... well... it is no more thanks to Mr M!
I wrote about my bathroom journey
here
.
Within 10 days of being listed, it was sold. It's a cute little house, a gorgeous outlook over the forest. A couple with just one babe have bought it - and I'm glad they will enjoy it with their young family.
As for us... we survived the storms albeit the 15 or so giant gums surrounding our house. I imagined angels holding them up - seriously.. The old house had a branch fall on the roof.
Happy Friday to you!
Love Rach xo